Copernicus Technology specialise in Revealing Solutions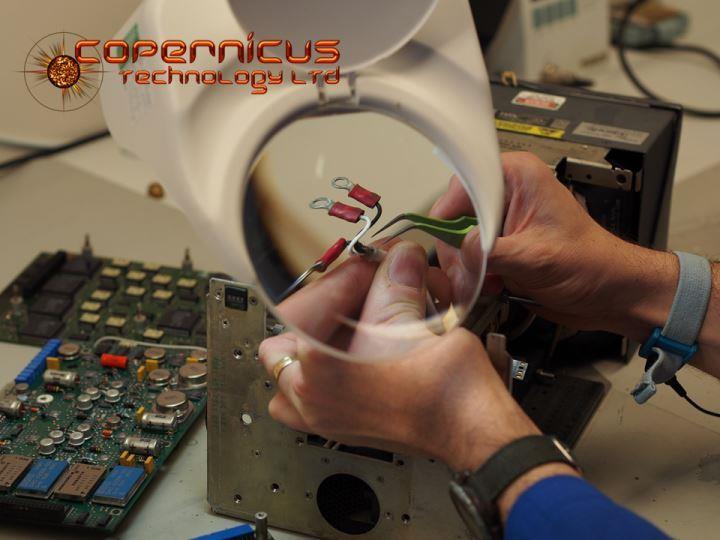 We help clients in the Aerospace, Transport and Technology sectors to successfully defeat Downtime and reduce Operating Costs using these proven, original and supremely effective products, services and training:
Intermittent Fault Detection (IFD)/Integrity Testing
Ncompass-Voyager™ portable IFD testers
IFDIS™ rack-mounted IFD testers
Test Services & Technical Investigations
Data Analysis & Data Exploitation
Availability and reliability problems identified & quantified
'Rogue' components and systems identified
Tailored outputs for fleet management/technical/safety investigations
Consultancy & Training
Maritime Patrol Aircraft operations & support
Intelligence Surveillance Reconnaissance operations & support
Avionics Reliability
Advanced Diagnostics 
'No Fault Found' strategies
Airworthiness Management
Design & build of bespoke electronics/software/firmware/database products 
---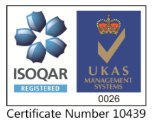 We are based in the UK and Australia and, in conjunction with our US partners, we support customers world-wide. 
We are ISO9001:2008-accredited.
This website provides a wide range of information about what we do and about our customer success stories.  If you want to find out even more you can contact us directly, follow our blog or follow us on social media using the links at the top of the screen.