Published 29 Jan 2018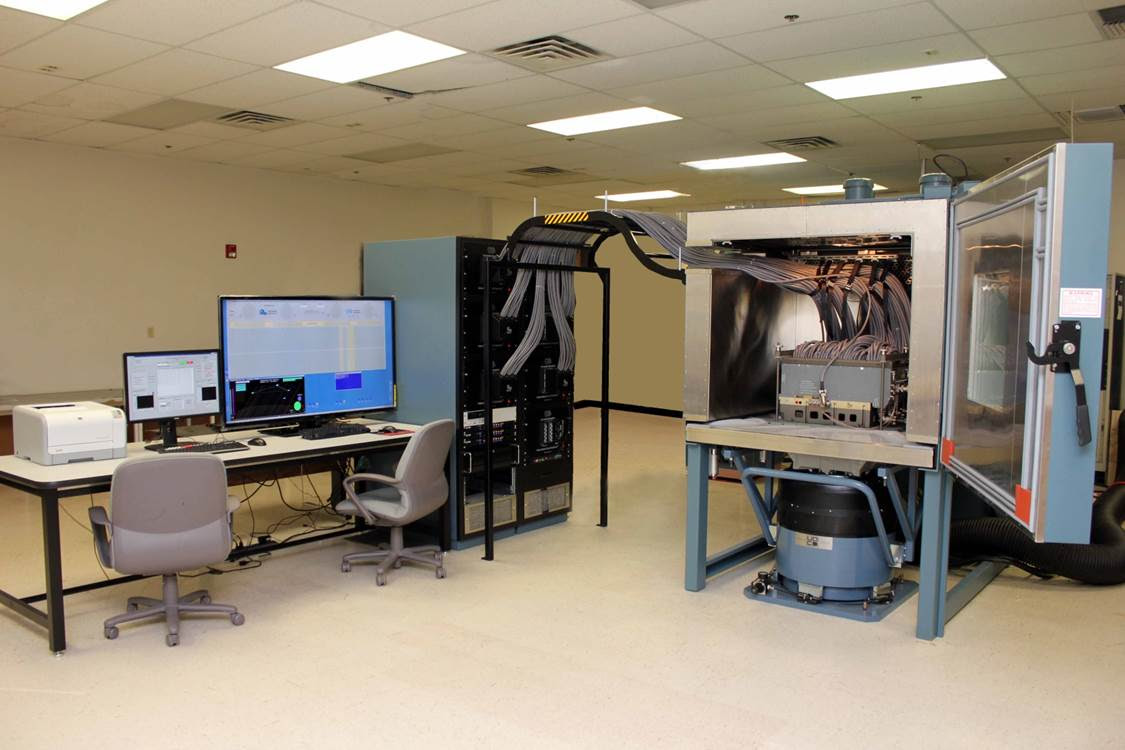 Following extensive successful trials with the US Navy, co-ordinated by the US National Center for Manufacturing Sciences (NCMS), it has been announced that Intermittent Fault Detection & Isolation System (IFDIS) testing will now become a standard feature of testing F/A-18 (Block A - D) Generator Convertor Unit (GCU) LRUs sent for repair. This is the latest successful example of the USDOD applying IFDIS equipment to vastly increase the Time-On-Wing and reduce the repair costs of Fast Jet avionics, following hugely successful ongoing use on F-16 avionics.
NCMS' announcement goes on to explain that the next phase of the program will extend IFDIS testing to GCUs from F/A-18E/F Block Super Hornet and the EA-18G Growler fleets.
To find out how the proven IFDIS range of test equipment can significantly increase your fleet uptime and readiness and reduce maintenance hours and logistics costs contact us now.